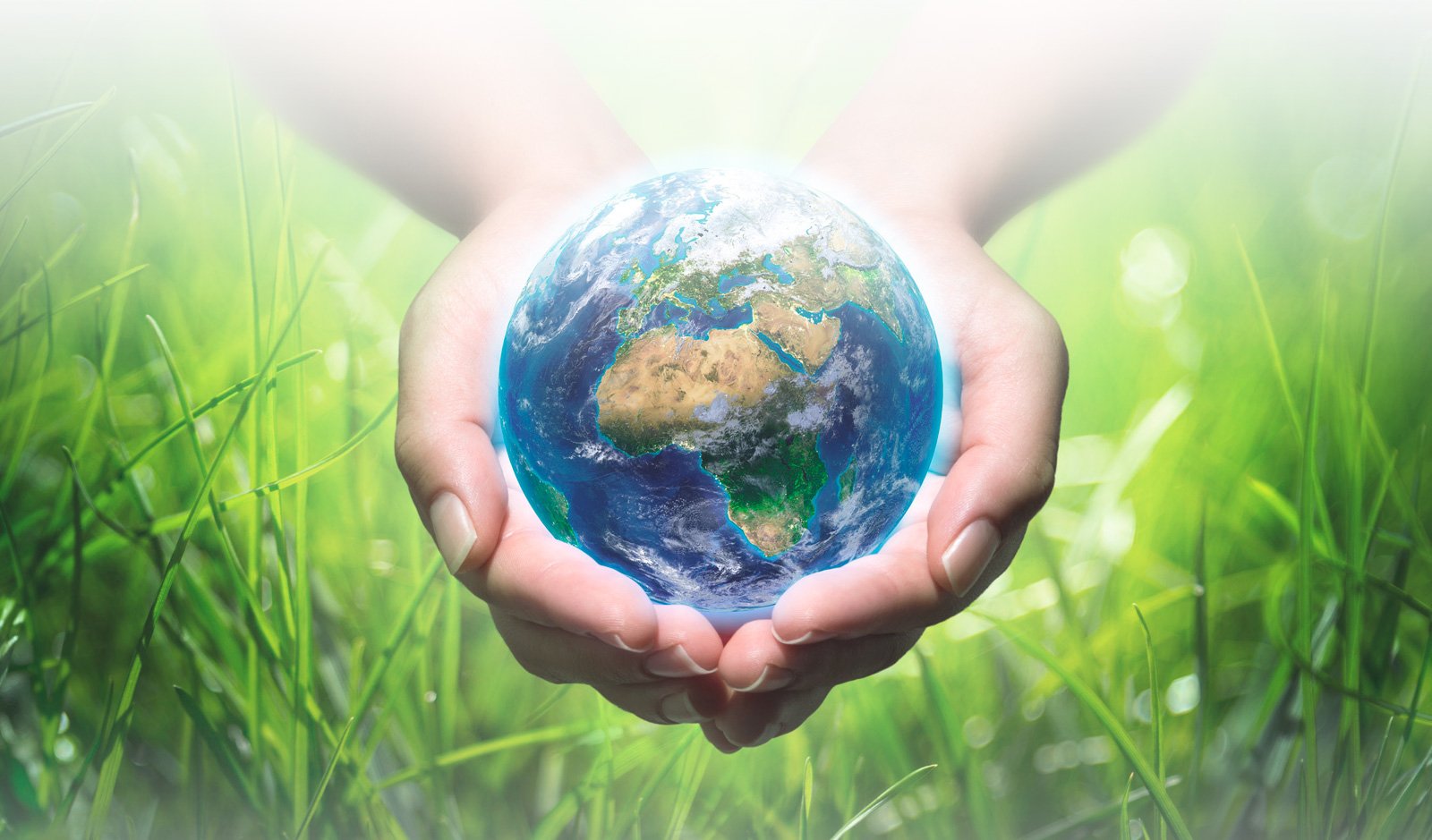 img-slide
img-slide3
img-slide2
"When we have the opportunity to do good to anyone, we should do it."​
This website is intended towards extending our own charitable deeds. So it is all about contributing to Good Causes from profits that the website would make through its Sales. 
We are just another drop in the ocean with an urge and passion to do good in every way possible.
However this does not differentiate us from others, who are already working on this mission of being socially responsible and trying to protect the planet that we live in.
Our Vision Is to ensure that every helping-hand stretched to help the needy, poor and the destitute, truly fulfils its purpose.
Become a
Globeneed Ambassador!
in your own Street/Area
Help your needy neighbours who live in your own street or area. Be their hero by providing support and assistance whenever possible.